Ever thought about a career in tourism and hospitality? Already have experience in tourism and hospitality and looking for your next move? Charlotte's Kitchen might just be the place for you. With a number of different roles across our business, we offer a great fun place to work with plenty of exciting challenges – located in one of the best spots in Paihia – work with a sea view!
We have a number of vacant positions, and would love to hear from you. Please search our current vacancies or contact us directly on j[email protected] to discuss any opportunities.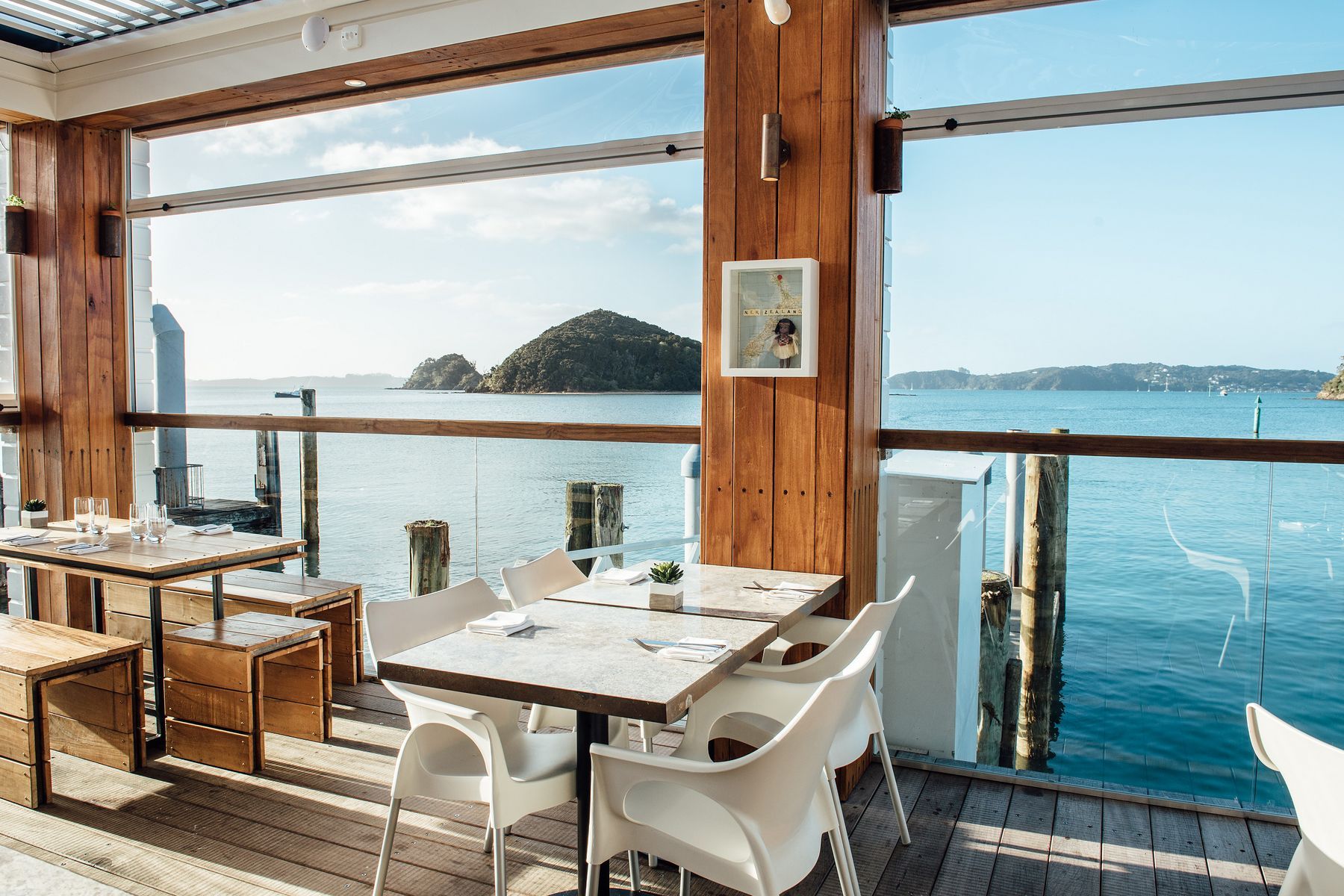 About Charlottes Kitchen
Charlottes' Kitchen was established in late 2015, and is bought to you by the rascals and reprobates from the Duke of Marlborough Hotel. A totally different experience from the Duke - which is steeped in history and tradition, Charlotte's Kitchen brings a social contemporary dining experience to the Bay of Islands – a funky fun atmosphere for casual dining and drinking.
And if you're wondering – as many do – Charlotte's Kitchen was inspired by Charlotte Badger and some amazing artwork by Lester Hall. And who is Charlotte Badger? Learn more about this tale here.
#charlotteskitchen
Whether it's a long term career in tourism and hospitality or perhaps a seasonal job between studies or even to earn a bit of money while travelling, Charlotte's Kitchen offers an exciting place for your next job. Charlotte's Kitchen prides itself on offering customers a great experience, and we only do this by having an engaged, well trained and motivated team. It's lots of fun but plenty of hard work – you'll meet and work with people from all over New Zealand and the world.
Staff benefits include discounted gym membership, and discounts in our restaurant, bar and accommodation in our sister business the Duke of Marlborough Hotel.
We support individuals who wish to grow their career in hospitality and tourism - so you won't be stuck in the same job, there is plenty of room for growth if you are motivated to achieve.
You will work for a large business that includes The Duke of Marlborough which means there is plenty of room for development and growth.
Charlotte's Kitchen is always growing and developing, with committed owner-operators who support the team to do their very best, and are dedicated to making sure Charlotte's Kitchen is the best restaurant and bar in the Bay, and the team are critical to this success.
We believe Charlotte's Kitchen is a great place to work and we have an amazingly dedicated team who believe in our journey - if you want to join the team, check out our current vacancies or flick us an email at [email protected] with your CV and cover letter.
?Are you interested? Click here to view our current vacancies.
Check out other vacancies across our group – visit our sister location The Duke of Marlborough based in Russell and see what jobs they have coming up.